AI Ordering.
Natural Conversations.
VOICEplug AI enables restaurants to offer an interactive and conversational ordering experience while reducing labor costs and increasing the average check size per order.
Our Voice AI solution integrated with your restaurant's phone system, call center, drive-thru, or online ordering system, can accept orders from customers that use natural language voice conversations and commands.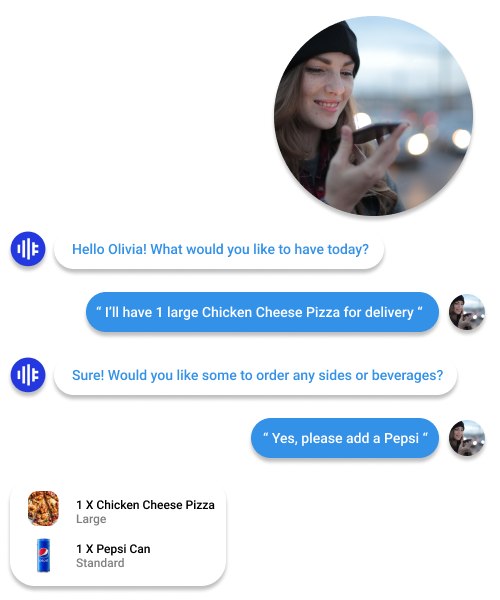 Do you struggle with these pain points in your business?
Discover the different challenges that restaurant owners are facing and explore how VOICEplug AI can help you address those
Pain Points that Restaurants face
Lost Revenue
Lost revenue due to un-served and under-served customers during peak hours.
Skilled Labor Availability and Costs
Increased wages and decreased skilled labor pool. Difficulty in Hiring, regular Training, and Retention of skilled order-taking staff.
Growth Challenges
Not able to meet increased demand for off-site orders (Phone, Drive-thru).
Increased Costs
Costs scale linearly as order volume grows, thus limiting growth.
Dependencies on 3rd Party
Heavy dependence on third-party apps and no direct access to customers.
How VOICEplug AI solves these for you?
Increased revenue
No customers lost and all customers served with best practices (Upsell/Cross-sell)
Reduced Labor Requirements and Costs
Reduced labor requirements for order taking thus lowering cost per order. Allows labor to focus on more productive tasks.
Easier to Scale
Easily able to scale to meet increased demand.
Reduced Costs
Order volumes grow exponentially with a minimal cost increase.
Reduced or No Dependency
Reduced or no dependence on third party apps and direct access to customers.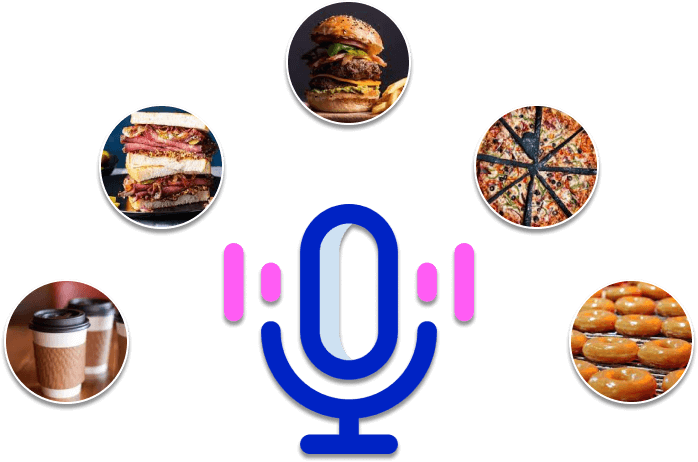 VOICEplug AI enables restaurants to offer an interactive and
conversational ordering experience. Our Voice AI solution is
designed to work with existing Web, Mobile, Phone, Drive-Thru and Kiosk ordering systems, thereby enabling the customers to place orders using natural language voice conversations.
It's easy to get started and you can go live in less than 3 weeks.
Say NO to growth pains – Beat the competition
Up to 90% reduction in customer abandonment rate and lost orders
Reduction in per order costs by 50-75%
Increase in avg. check size per order by 20-35%
15-20% increase in repeat orders within a month
Call your favorite restaurant while driving for
pickup on the way.
VOICEplug AI Phone is a unique AI-enabled platform that allows you to place food orders using natural language voice conversations by interacting with a voice bot. Say, "I want a Coffee" and the bot will understand what you mean and respond accordingly.
Using our voice AI, restaurants can handle multiple phone orders simultaneously without placing their customers on hold or subjecting them to a busy tone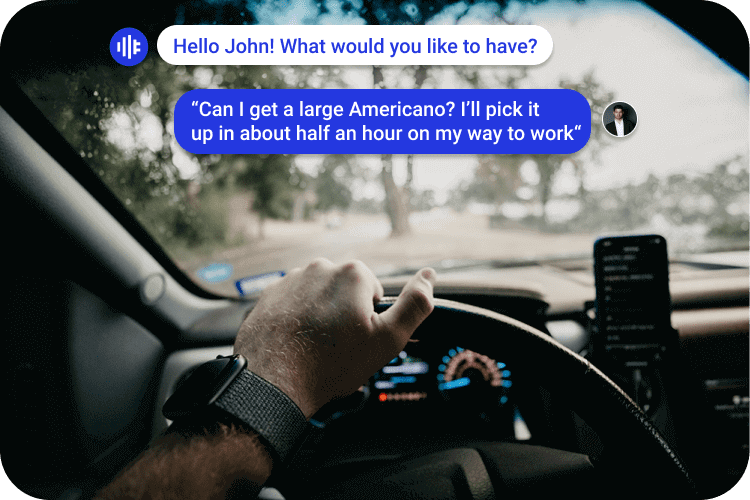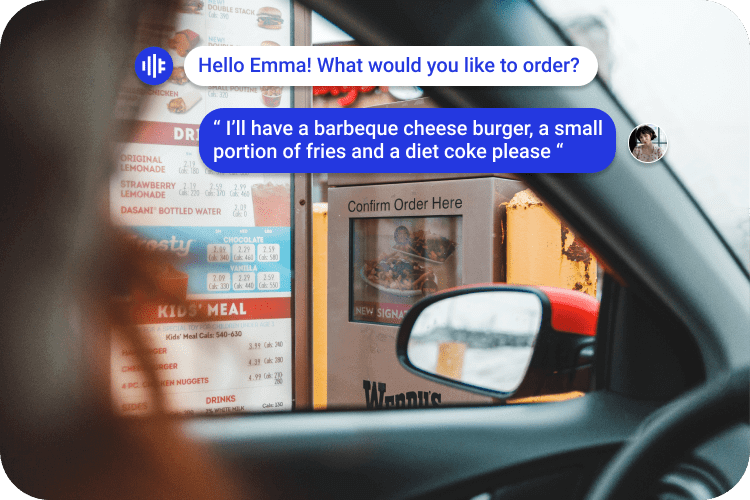 Drive-throughs enabled with voice AI instead of humans taking orders.
VOICEplug AI Drive-thru allows customers to place drive-thru orders using voice commands. It leverages the existing drive-thru infrastructure while using voice recognition and natural language processing to place orders. You can now drive up to the speaker, talk to the voice AI agent place your order, and head straight to the collection point.
VOICEplug Web & Mobile AI
Speak your order to the restaurant's website or mobile app.
VOICEplug AI Web & Mobile is a voice-driven food ordering solution that plugs into existing web and mobile applications, enabling customers to place orders using natural language voice conversations. Customers can now browse through your menu, look for menu items with specific choices or ingredients, complete payments, and much more just by using voice inputs.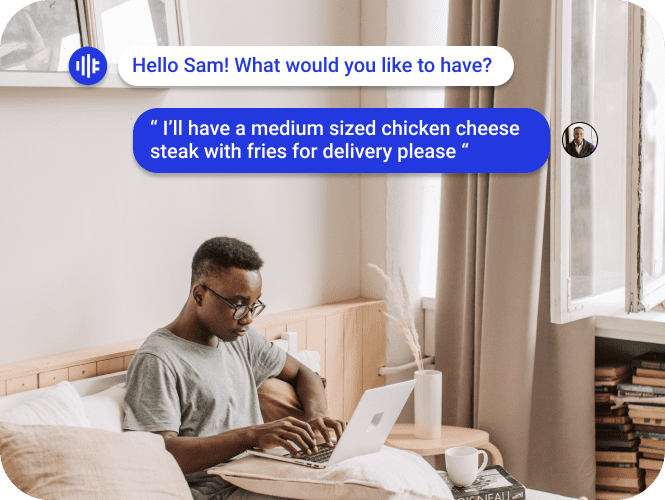 Hear GINA, our food ordering assistant in action!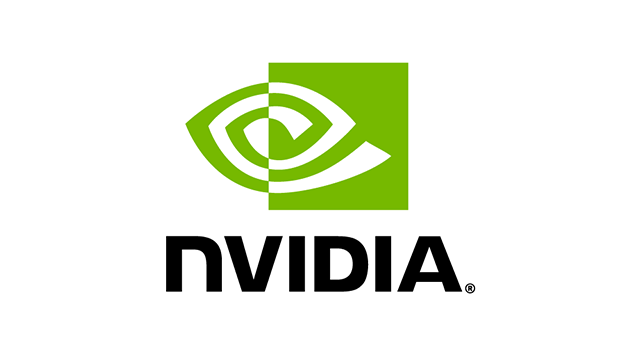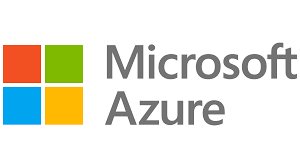 C
ertifications & Affiliations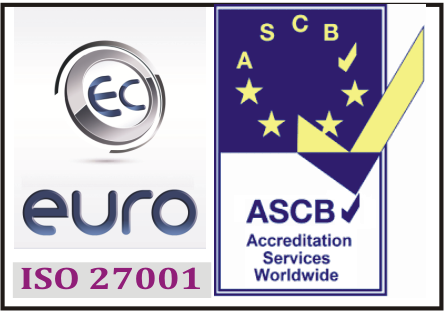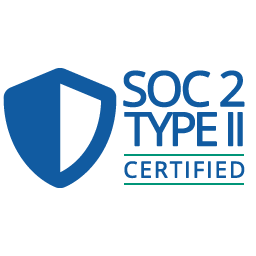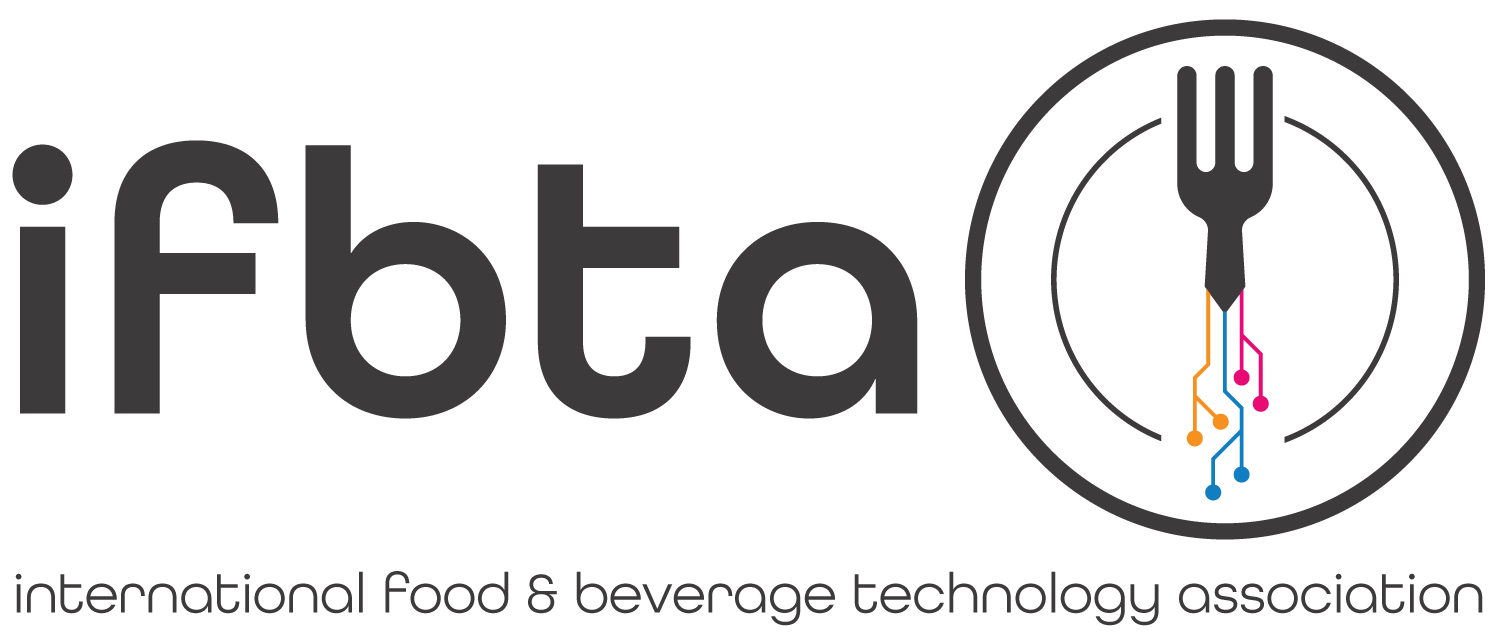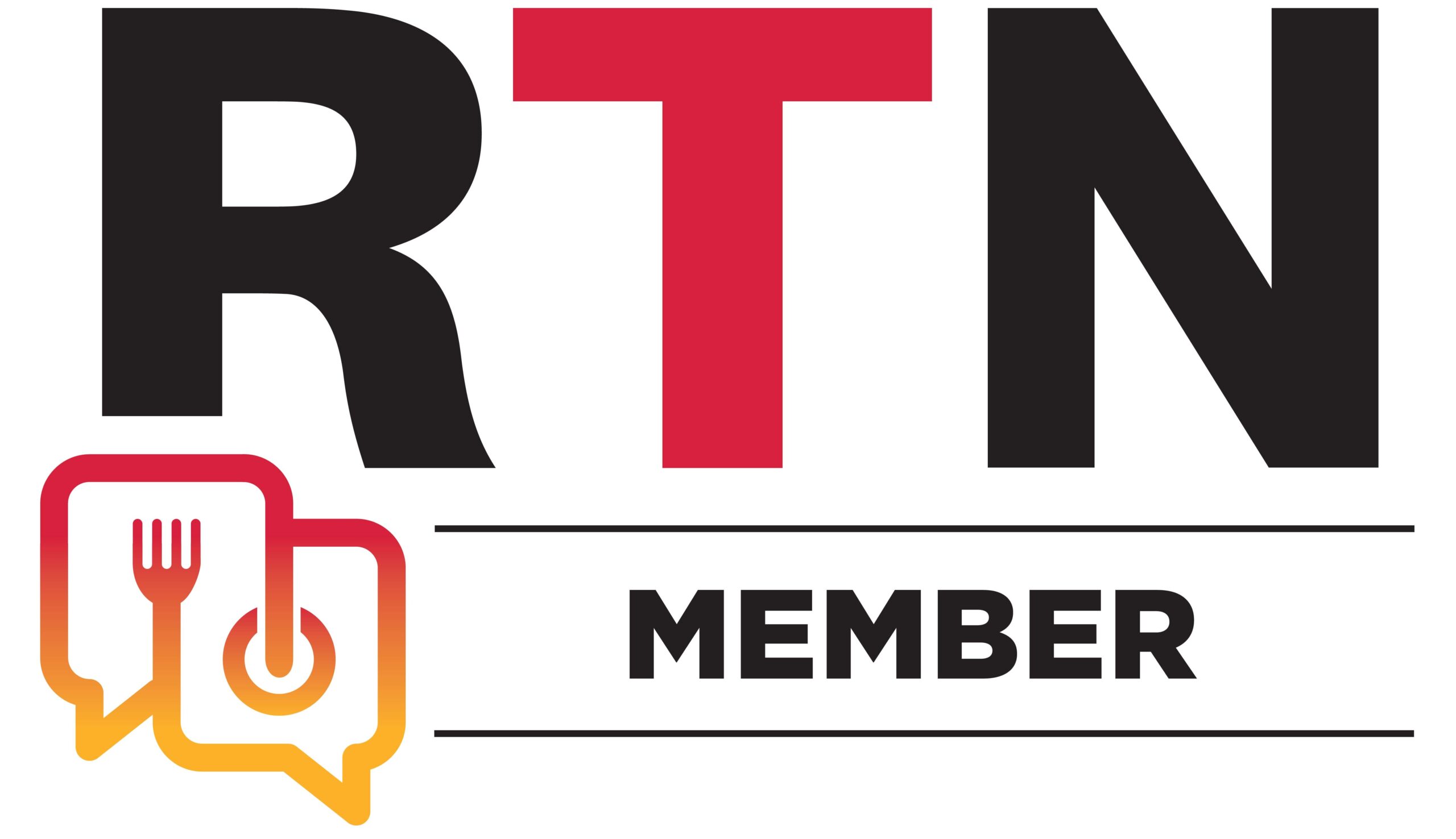 Top brands are now embracing voice technologies. Be ahead of your competition!
Our order numbers have improved and average cost per order has reduced. Our customers like the personalization and convenience while ordering. 
In two years, I see many of the fast food restaurants having this technology and we would like our restaurants get a head start.
Voice-AI is the panacea to all the labor issues we see today in the restaurant industry. The benefits are real and I like that there is no unwarranted hype to it. Ready to get started? Get in touch with us