We are a team driven by a common purpose of "Enabling Technology to speak the human language" Our mission is to make human experiences with technology exponentially more accessible, natural, easy and fun. We empower businesses to lead Voice Commerce by providing custom Voice AI solutions, enabling their customers to use natural voice as the preferred interface.
Our Story
Enabling

technology

to speak the

human language
Shared Values
We seek to impact human lives and experiences positively, through continuous innovation, development and application of technology.
We strive to make technology work for humans and adapt to human's natural behavior.
We respect and encourage individual responsibility, opportunity, and advancement, combined with a balance between career and personal lives.
We encourage open expression. We have an obligation to share our ideas. We understand that the best decisions are made by listening to one another and synthesizing our diverse views.
We will create best-in-class products that exceed expectations of our customers.
We uphold the highest standards of honesty and integrity in our being and dealing with all company stakeholders and the society in general.
We will always work with kindness and fairness to ourselves and every other stakeholder when taking any decisions or acting on them.
We believe in being diligent in all our actions and being responsible in delivering on our commitments by setting expectations that we can meet.
We consider ourselves life-long learners, by being open to new ideas and actively seeking new knowledge.
We believe in having fun while adhering to our core values when pursuing our respective goals and company's objectives.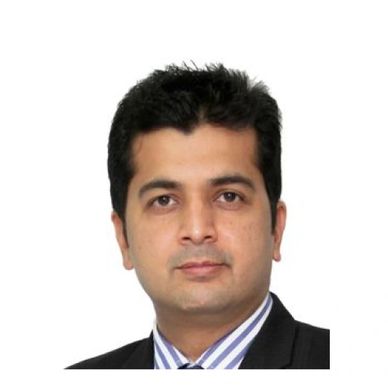 Jay Ruparel
Co-Founder & CEO
Jay is a serial entrepreneur, passionate about building technology products and solutions that create a positive impact on the world. He co-founded VOICEplug in early 2020 to build and offer products that make it seamless and easy for businesses to add 
Voice AI
interfaces to their existing systems and applications.
LinkedIn: Jay Ruparel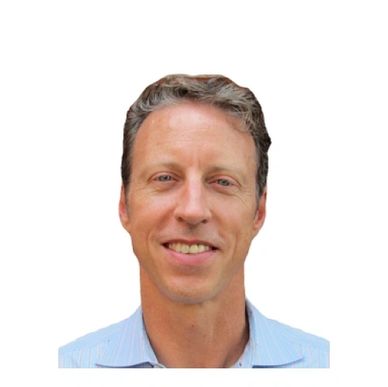 DR. MARK ALLEN
Co-Founder & Advisor
Dr. Allen is a serial entrepreneur and executive, with experience leading organisations from inception to profitable growth to successful exit. He is a Co-Founder & Advisor at VOICEplug, providing strategic inputs and leadership coaching covering marketing, finance and legal areas.
LinkedIn: Dr. Mark Allen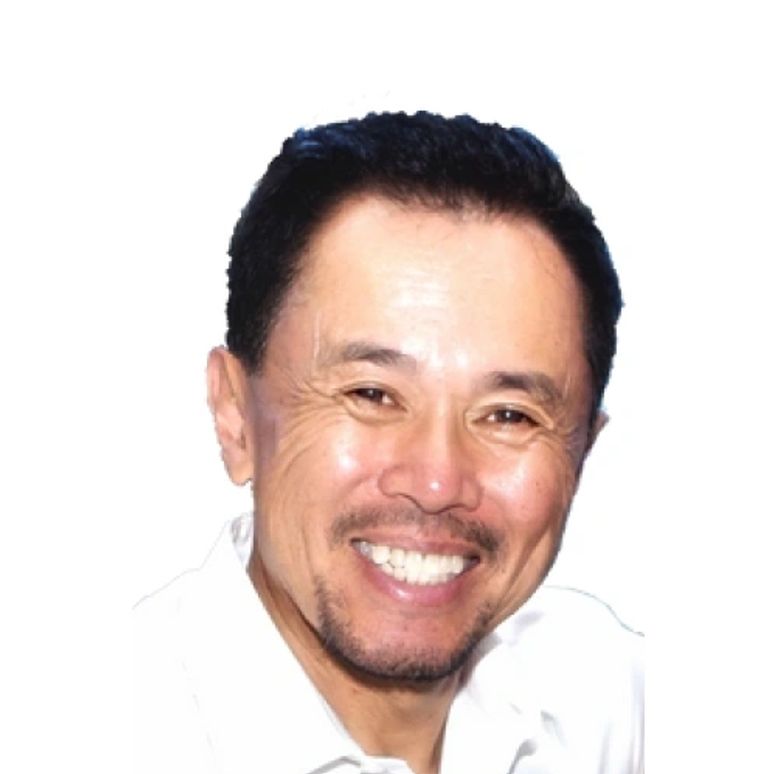 RANDY CHIN
Co-Founder & Head of Partnerships
Randy is a Co-Founder and Head of Partnerships and Products at VoicePlug. He is a seasoned restaurant technology consultant with over 25 years of experience and have consulted to hundreds of independent, quick serve, fast casual, fine dining, and restaurant chains across the country.
LinkedIn: Randy Chin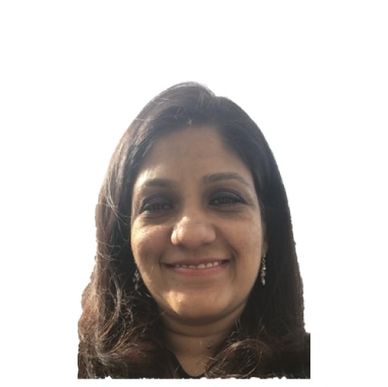 SHWETA RUPAREL
Co-Founder & Head of Engineering
Shweta is a technical Co-Founder and leads Engineering at VOICEplug, ensuring the latest and greatest in NLP, Deep Learning, Voice Technology and UX Design is leveraged by the engineering team to build robust and scalable products that enable plug-and-play Voice AI interfaces for businesses.
LinkedIn: Shweta Ruparel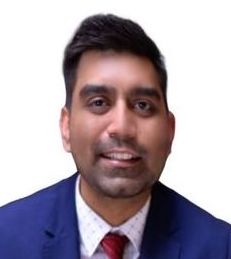 Kuldeep Yadav
Director – Products
Kuldeep is Director for products at VOICEplug, leading the product management and customer implementations functions. He has over 8 years of professional experience in Product Management at early-stage startups and larger multi-national firms building and scaling IoT and AI products.
LinkedIn: Kuldeep Yadav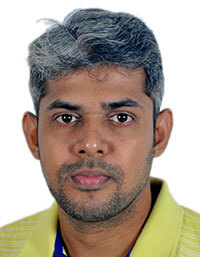 Raja Duraisingam
Principal Engineer – AI Products
Raja is a Principal engineer of AI products at VOICEplug responsible for the design, build & deployment of the Conversational AI stack. Prior to VOICEplug, he has a decade of experience in the IT industry and has worked at AstraZeneca & Cognizant Technology Solutions managing the IT Infrastructure.
LinkedIn: Raja Duraisingam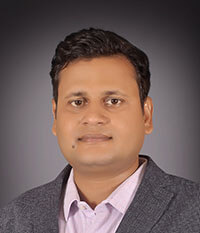 PRAMOD MISHRA
Sr. Client Success Manager
Pramod is the Senior Client Success Manager at VOICEplug. He has more than 10 years of experience in working with various customers across the globe, helping them achieve their business goals. Pramod has previously worked with iPaaS, CMS, and IRM companies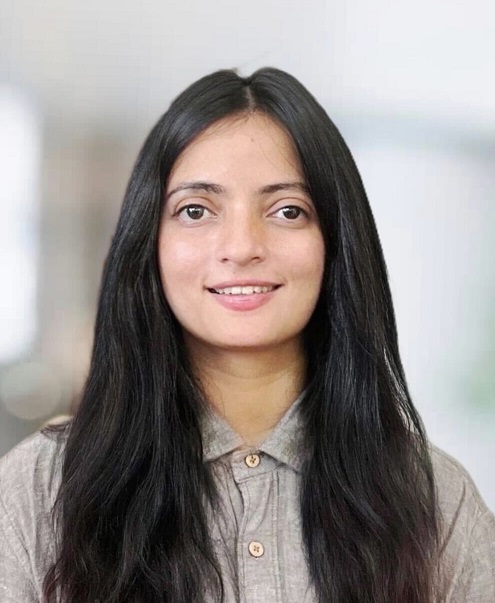 Ruth Suzanne
Client Success Manager
Ruth is an advocate for her client's success. She works with businesses to determine their needs and provide them with the best solutions to help them achieve their objectives. She has worked with some of the world's most renowned companies and leaders. Outside of work, she enjoys doodling and trail running.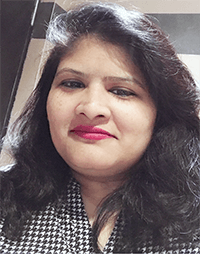 Sharon Ann F.
Operations Manager
Sharon has more than a decade of experience in Customer Service with multinational & startup companies. She has expertise in training on voice, soft skills & mentoring on call quality. Skilled in developing and delivering training programs & assessing training results with companies like HSBC, ADP  & Accenture.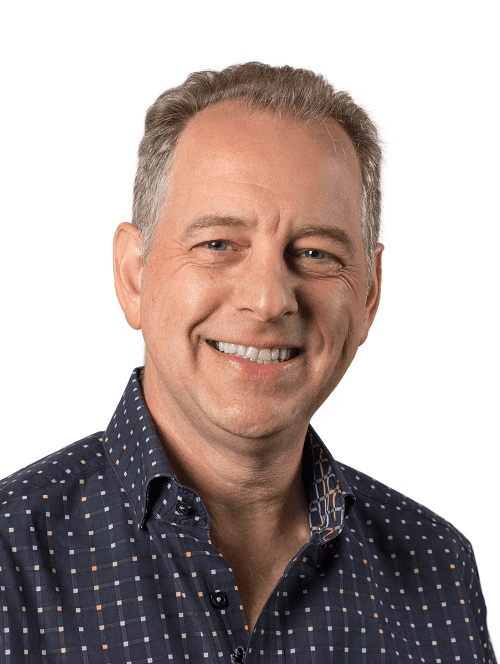 MARK SCHOSTAK
Mark Schostak is a partner in a fourth generation family business, Schostak Family Enterprises (SFE). The entities include TEAM Schostak Family Restaurants; Schostak Family Investments Co.; Schostak Brothers & Co., Inc., a diversified commercial real-estate company; and Schostak-Fisher Group, a residential real estate developer.
Mark runs the family restaurant business, TEAM Schostak Family Restaurants (TSFR) which was started in 1981. Today, TSFR has a portfolio of over 160 casual dining, family dining, fast casual, and quick service restaurants.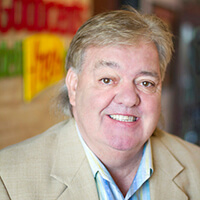 Joe Bisogno
Joe Bisogno has been a food, restaurant and restaurant tech entrepreneur for 45 years and is considered a franchise expert.
He has successfully built and run food and restaurant brands/companies like Goodcents, Custom Foods, Xoikos and others. He owns manufacturing companies, alongside other entities and sits as the Founder and on the Board of multiple companies. Joe loves the challenge of developing and building businesses, mentoring new business leaders, and guiding entrepreneurs in fulfilling their vision.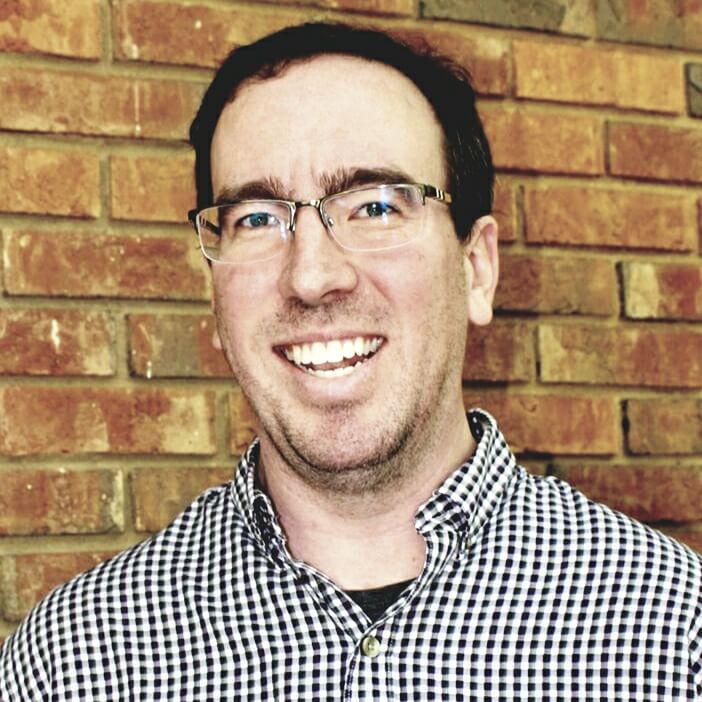 Bradley Metrock
Bradley Metrock is an evangelist and champion of the Voice-AI and Voice Tech industry, accelerating the adoption of Voice-AI around the world.
He is the CEO of Project Voice, which includes Project Voice Media Group, the company's content and event arm, as well as Project Voice Catalyst, the company's consulting firm. Additionally, he co-founded Project Voice Capital Partners, a $20M venture capital fund making early-stage investments in the voice/AI space.
He splits time between Birmingham, Alabama, and Nashville, Tennessee.
If you are motivated to work at a fast-growing startup with infinite growth potential, look no further. At VOICEplug, whatever your skillset or your background is, you will find oppurtunites that make you think big and challenge the status quo. Drop us an email by clicking the link below.