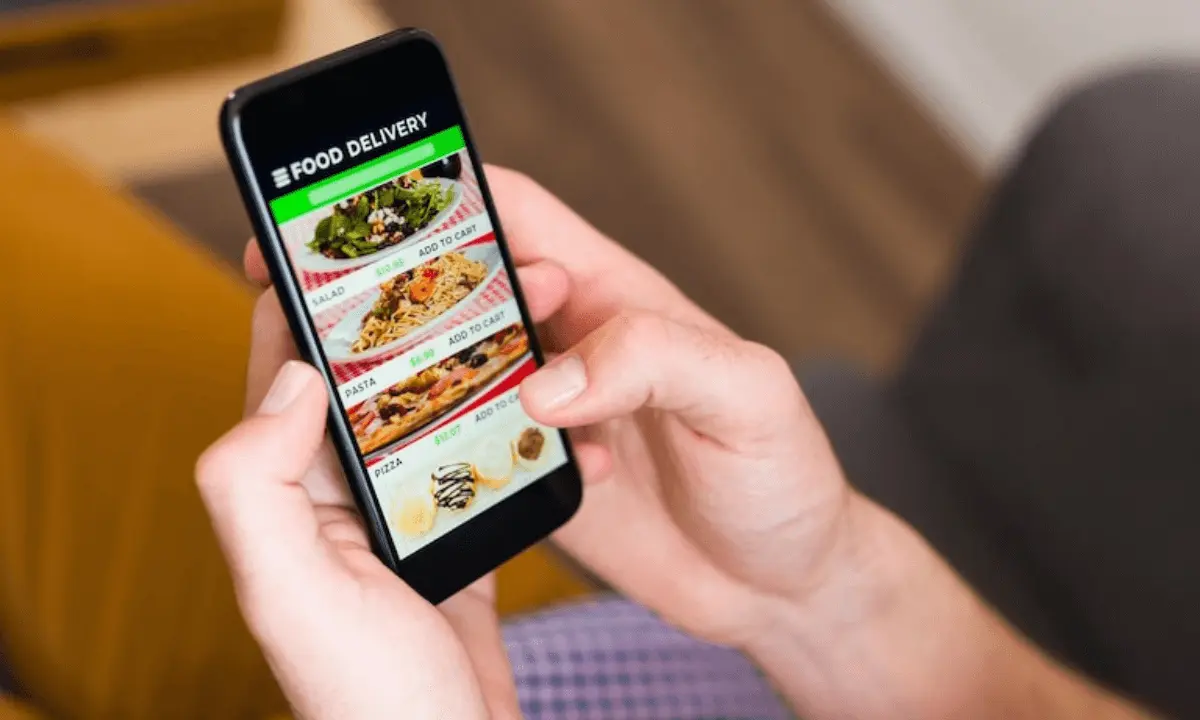 Why is an automated Phone ordering system so important for Restaurant Owners?
If you're a restaurant owner, you're aware of the different ways to get an order from a customer. There is a lot that factors into getting a customer's order at a restaurant, be it through an online ordering service, phone orders, or while at the restaurant. Be that as it may, some of the challenges faced by restaurant owners are offering the best value at the least possible cost. When it comes to food, customers are spoilt for choice – which means that the food industry marketing game increases every day.
Just like customers, so are food prices as volatile as ever. You have to deal with adapting to new or improvising existing pricing models to suit your customer's preferences, stay competitive in the market, and prevent competitors from leaving you behind. One of the biggest factors that play a challenging pitfall for almost every restaurant is managing customer satisfaction. From those working at the point of origin to those responsible for delivering the food, all points of service have to be addressed and checked.
This is where an automated phone ordering system or phone ordering AI system has become a crucial checkpoint for restaurant owners. This blog will address why you need an efficient Automated phone ordering system for your restaurant in place.
The significance of setting up an automated phone answering system
Serving any customer requires continuous engagement and interaction in order to understand their requirements. Similarly, a restaurant cannot function without clear, direct, and efficient communication with its customers.
This is where a restaurant phone system is required to make sure that every customer and their food ordering needs are met. Losing even one customer can mean losing business to a certain extent as most restaurants have gained more business through word-of-mouth. Therefore, a happy customer brings more customers!
For top-notch customer experience
VOICEplug AI offers the best restaurant phone answering system to ensure that communication is never an issue. This system eliminates the chances of missing out on customer calls. This automated phone ordering system can replace human staff and help them steer their focus to other more important tasks. At the same time, the voice-ordering restaurant system is your team's backup during limited staff hours and increasing customer phone calls.
Having a restaurant phone system that allows a customer to use off-premise ordering is essential for the survival of any restaurant. These days, it's how most people want to place their order, making it quick, hassle-free, straightforward communication, and without the need to get on a call and talk about spending too much time deciding food choices.
Also, this voice ordering AI system provides an affordable way of marketing one's restaurant brand. The offers can also be listed on social media platforms like Facebook and Instagram, and if the customer is interested, they can immediately click on the link to place an order. The link may also give them an option to call via your restaurant phone answering system or AI ordering system.
At the same time, a phone ordering system offers the convenience of mobile ordering. The flexibility it provides is second to nothing. You are giving your customer the benefit of ordering food from anywhere. Mobile ordering nullifies human error while taking orders, improves accuracy, and increases customer satisfaction.
Automating phone orders can help ensure that your customers are not hassled by staff that makes blunders in taking down an order. For instance, the VOICEplug AI system can accurately note and record your customer's order. It can also run through your previous order and automatically recognize your food order track record. Its intuitive analysis will help the customer decide on similar food items on the menu, or could reorder the same items ordered previously.
Also, with a Phone AI ordering system in place, you can always update your customers about loyalty programs. You can work towards improving your up-selling and cross-selling initiatives. You set rewards programs in the form of discounts, rebates, coupons, etc. to attract more customers as they listen to your offer over the phone.
A restaurant phone answering system will provide you with the means to track all customer calls. You can identify customer behavior, their likes and dislikes, where they possibly dropped off a call, and the most popular items on the menu. VOICEplug AI can become your personal analytics restaurant phone system where you get to determine your phone ordering system's performance.
Adopting an efficient voice AI food ordering system can help streamline your delivery process. It can help eliminate any human errors if the order is noted down incorrectly, causing more confusion and possibly ruining the restaurant's reputation. With VOICEplug AI, you are making your customer's journey easier and allowing your business to run more productively.
If you want to know more about how our phone ordering system can help streamline your restaurant business, feel free to connect with us today.