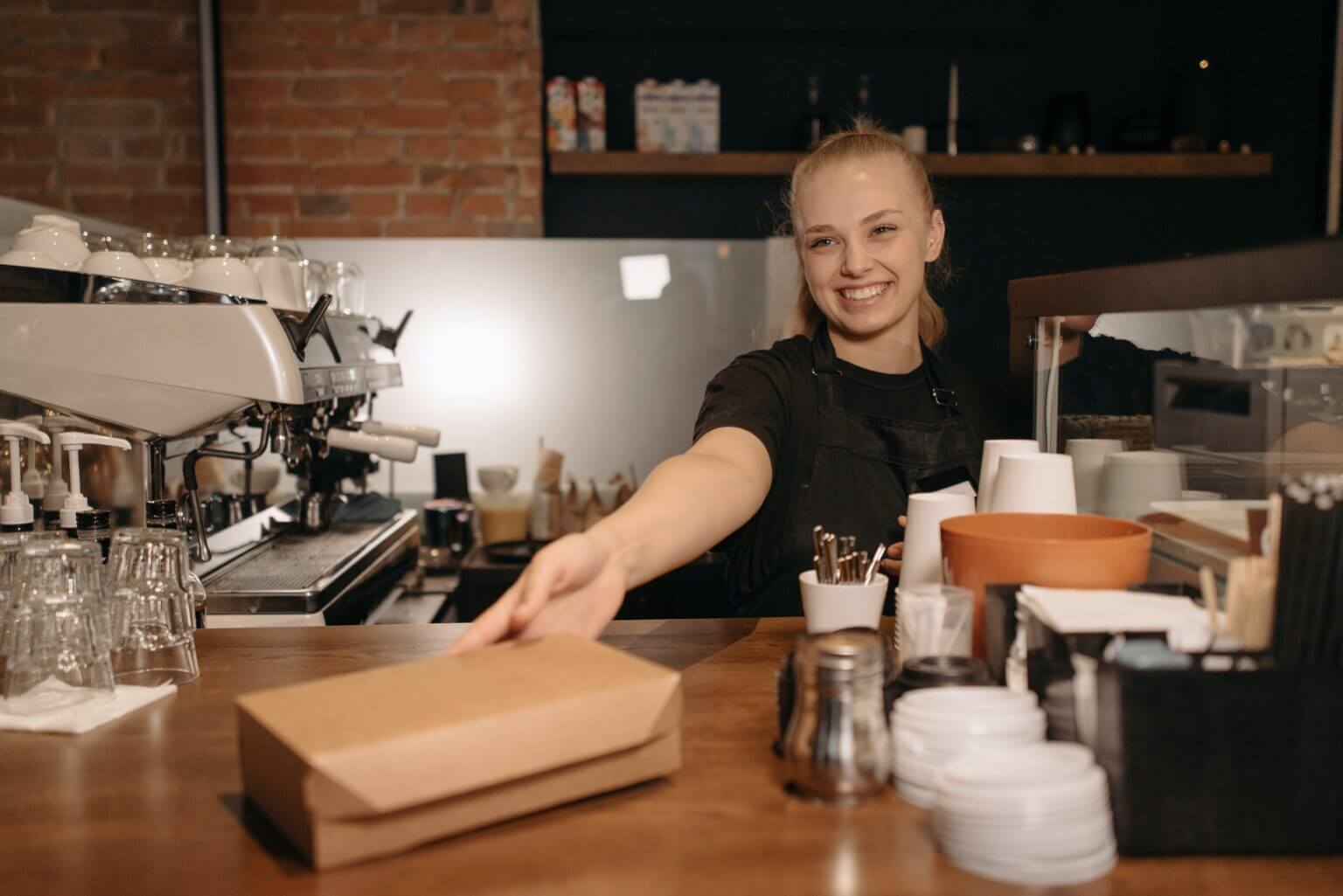 AI for Employee Delight
Naysayers often consider AI as anti-labor, believing or building a perception that deploying an AI system within the business will result in job losses or wage reduction. This couldn't be further away from the ground truth that we are witnessing with the increased adoption of voice AI solutions (like VOICEplug AI) at restaurants. Let's take a closer look at how AI is used for employee delight and engagement.
1. Deploying voice AI in some cases has been the key driver behind the restaurant staying in business. With a severe labor shortage in the restaurant industry and a lack of motivation in staff to be involved with mundane tasks like answering calls or taking orders, deploying an AI to manage these tasks has been a saving grace for many restaurants.
2. Eliminates stress for employees that have been multi-tasking and filling in for labor shortages. With the voice AI managing end-to-end order taking and payments, employees don't need to run around handling calls, taking payments, coordinating with the kitchen, etc. They can manage to take a deep breath and smile as the AI manages the ordering over the phone or at the drive-thru. This creates a positive spiral. As the saying goes – happy employees lead to delighted clients.
3. Having the voice AI handle tasks that employees are generally not motivated/happy to do and repurposing employees to focus on more productive tasks makes it a win-win for everyone involved.
4. Involving employees in improving the AI and doing its job better is an excellent way to empower them and transfer some of their experiential learnings to the AI, leading to an improved customer experience.
5. Data shows that the implementation of AI in restaurants delivers higher tips for the staff and a higher average check size, thus resulting in higher incentives that can be distributed to the staff boosting their morale even further.
At VOICEplug AI we are proud to be involved with a paradigm that is not only good for your restaurant business but also delivers an improved customer experience and increased employee delight and satisfaction.